Oiidesign, fashion for the cooler kids.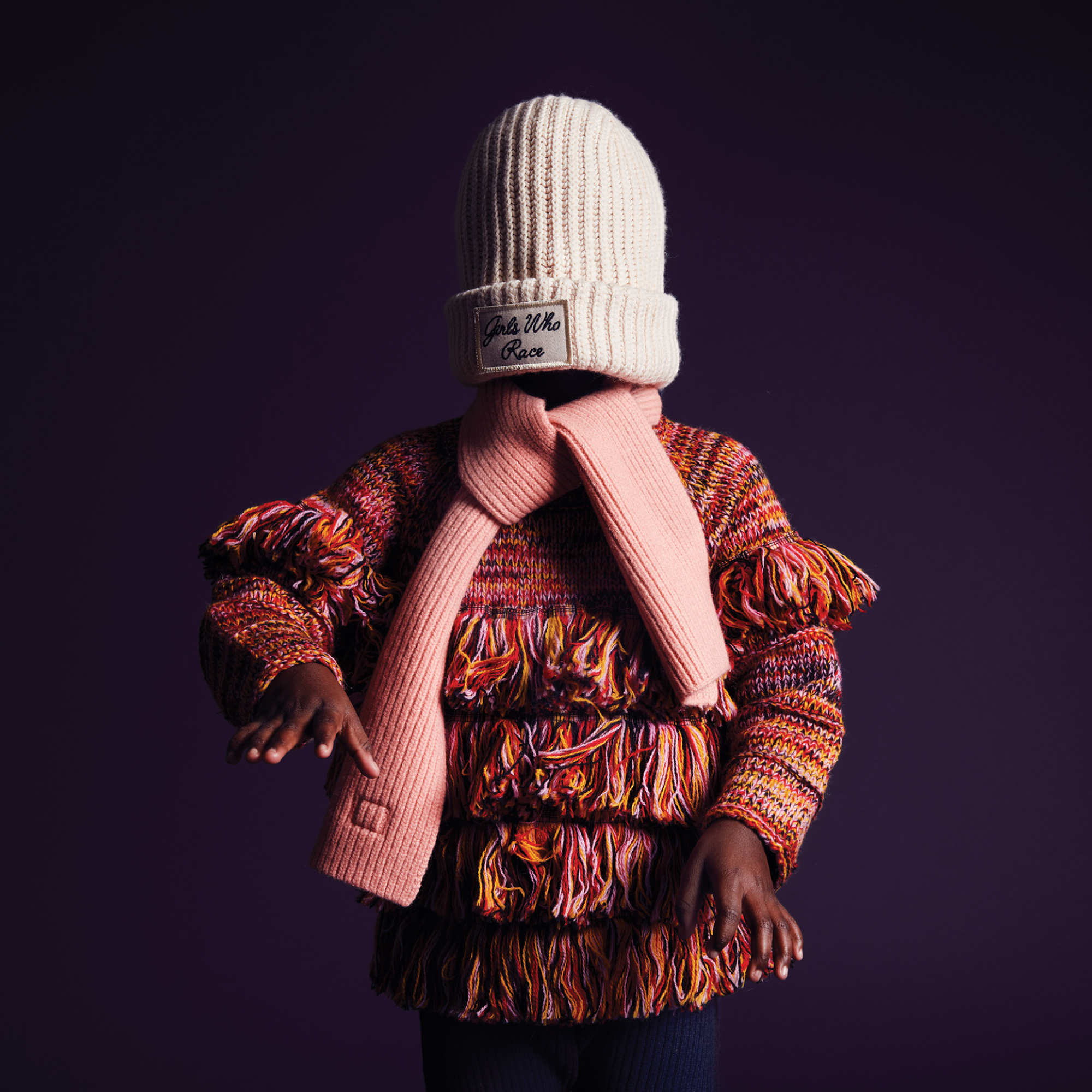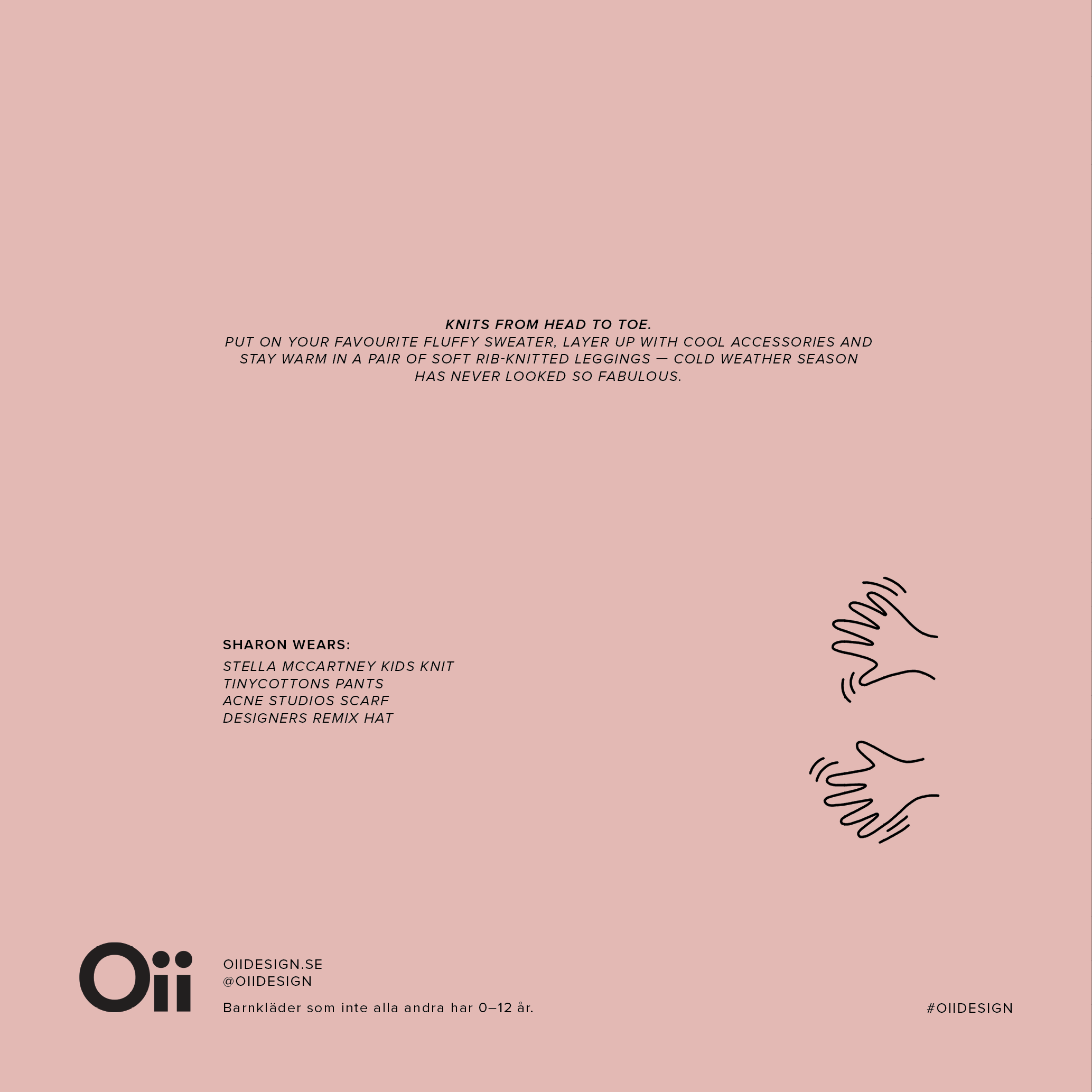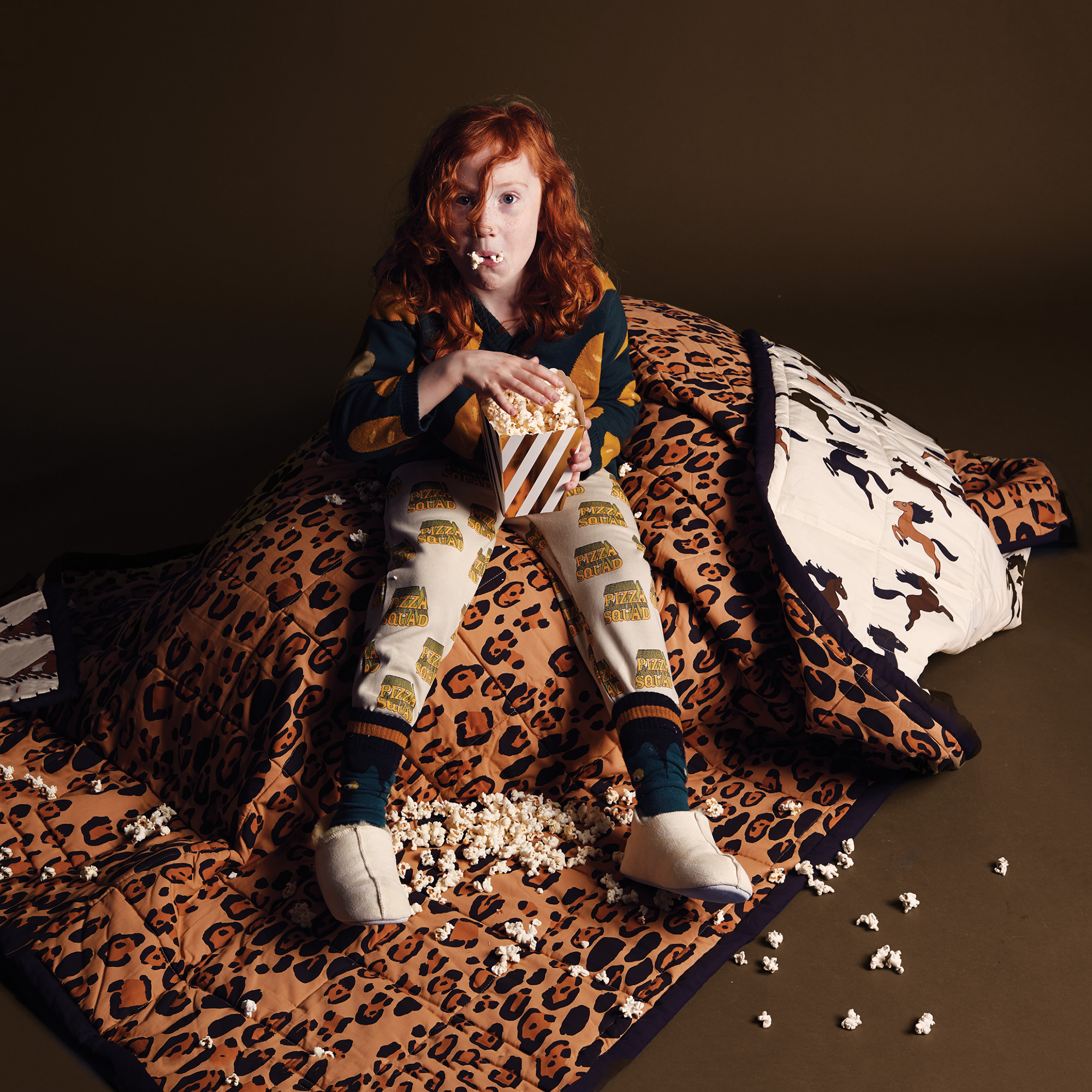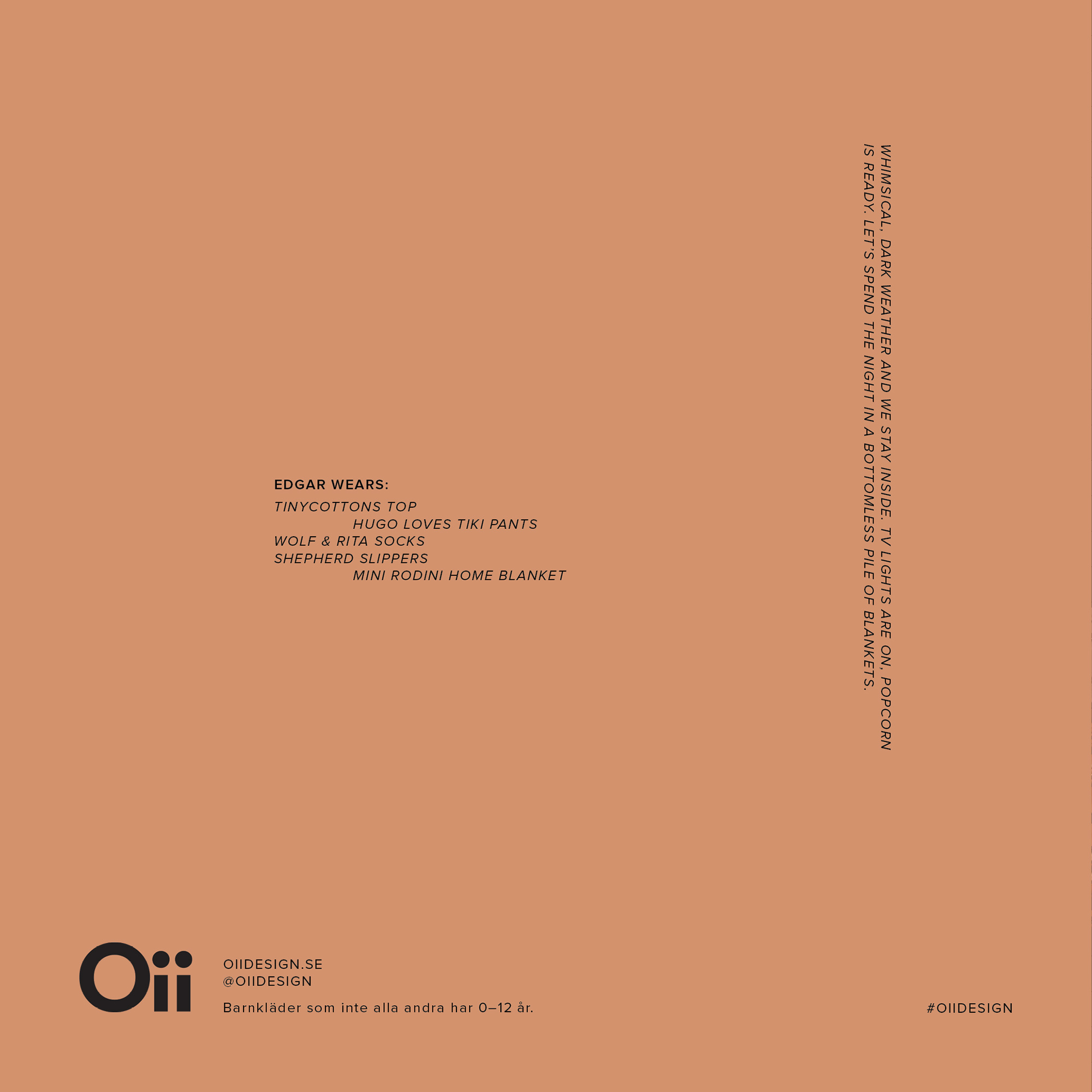 Oiidesign is a quirky and cool shop for the urban kid, offering clothes that not everyone is wearing. Showcased here is the 2018 Autumn Winter lookbook.
Work:
photoshoot concept, planning, styling, lookbook concept, design.
Credits:
Photographer: Klara G / Söderberg Agentur and the Babyshop team.