The AW/18 photoshoot. Oiidesign, fashion for the cooler kids.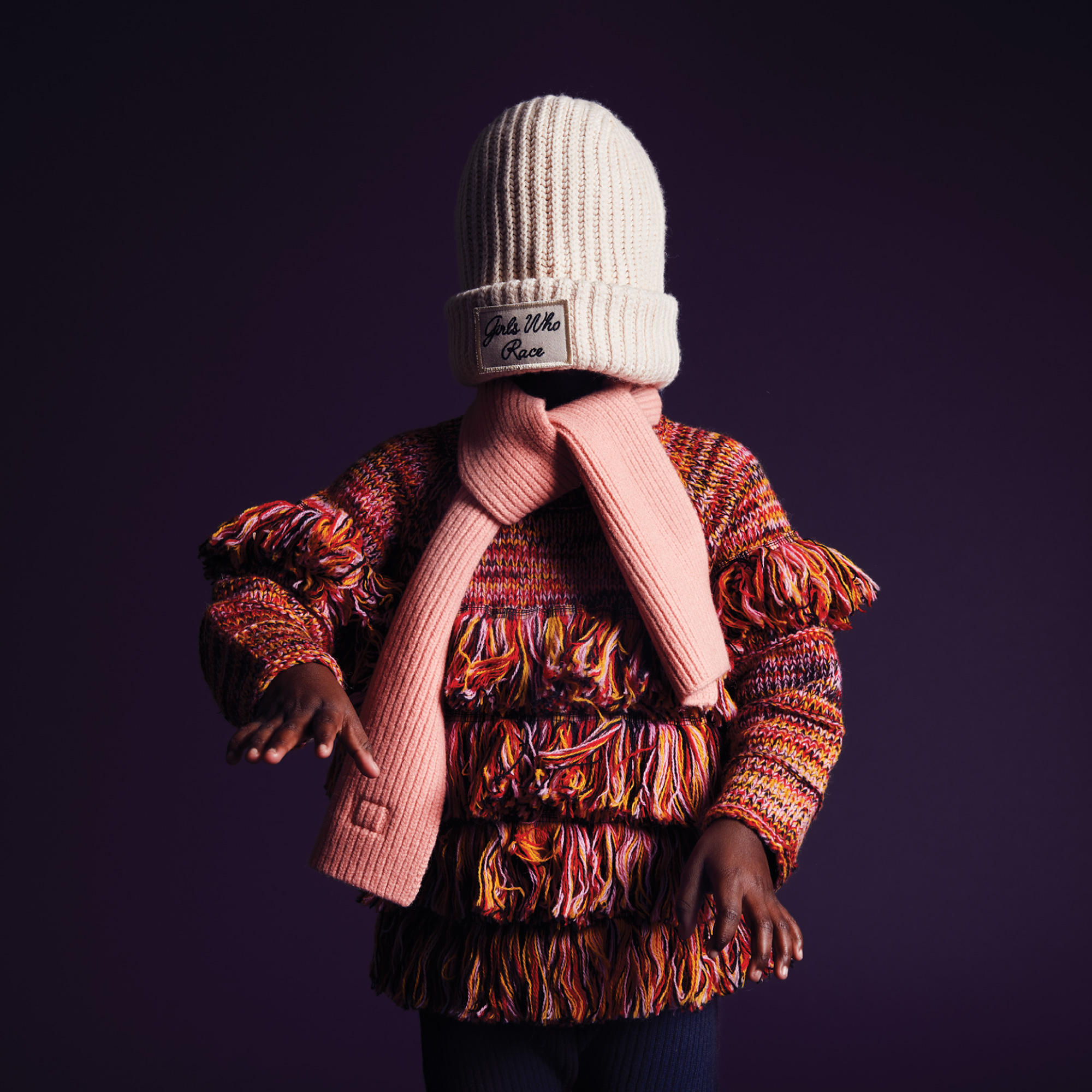 Oiidesign is a quirky and cool shop for the urban kid, offering clothes that not everyone is wearing. Showcased here is the 2018 Autumn Winter lookbook and the photographs for the AW18 collection.
Work:
photoshoot concept, planning, styling, lookbook concept, design.
Credits:
Photographer: Klara G / Söderberg Agentur and the Babyshop team.